Uncle Kumar predictions have helped many winners in Singapore 4D
Since year 2014, Uncle Kumar has been giving Singapore 4D predictions for the Singapore Pools lottery system. Singapore lottery is a very popular 4D lottery in the world. Many Singaporeans are regular punters for the lottery. The draws usually happen on all Wednesdays, Saturdays and Sundays, thrice a week.
Ususally, the Live 4D betting lottery results start by 6PM SST (Singapore Standard) time. You can open some popular apps or can see in official websites of Singapore Pools 4D.
If, we are lucky, we can win much Singapore dollars (SGD), with 4D predictions. So buy Uncle Kumar predictions and play the 4D Game. Sit with crossed fingers to see the 4D Live draw results. Hope to see many millionaires using Uncle Kumar, the prince 4D predictions for Singapore Pools top three prizes, lucky and wealthy and rich!
Yes, you can! Thanks to YouTube, you may watch many 4d power master predictions for Singapore 4d lotto in this YouTube Channel. Click here
Features
Check The Features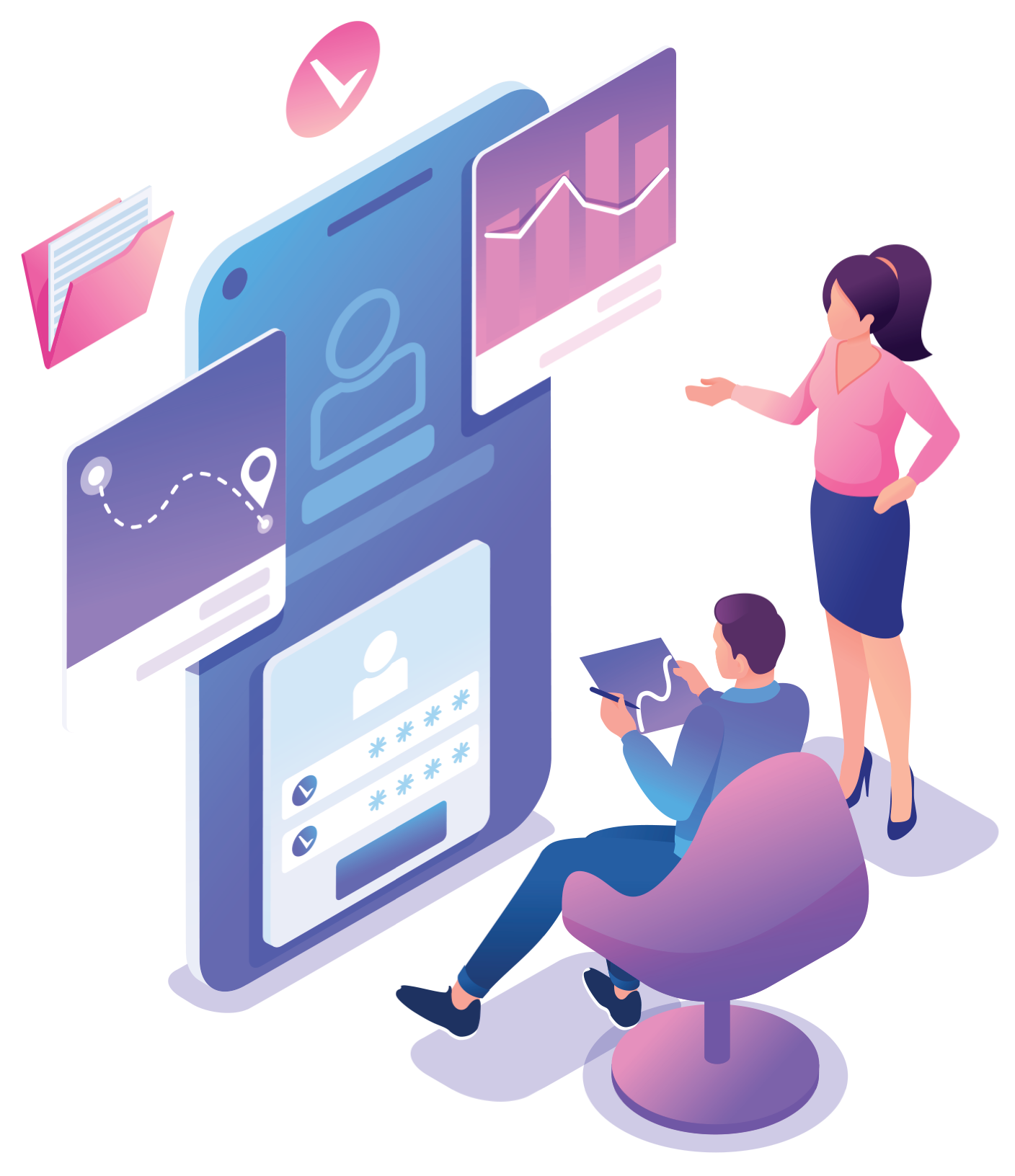 Why Uncle Kumar predictions are popular in Singapore?
Many years of proven prediction and tons of YouTube videos that show true results. Uncle Kumar reigns as the Top Prince of 4D Singapore lottery predictions.
Many happy customers and winners.
Predictions are based on the so called "sniffer system" that uses pattern as well as mathematics (mathematik) to sniff our red hot high chance nombor (panas)ramalan prediksi.
Widely accepted YouTuber who shows real winning tickets of Uncle Kumar 4D Singapore clients.
Lowest charges in Singapore for prediction numbers and harga murah.
Come and try the super 4D set of Uncle Kumar Singapore predictions today iteslf and see live draw of the results coming up. Maybe you will be the Top prize winner in today or tomorrow draw!!!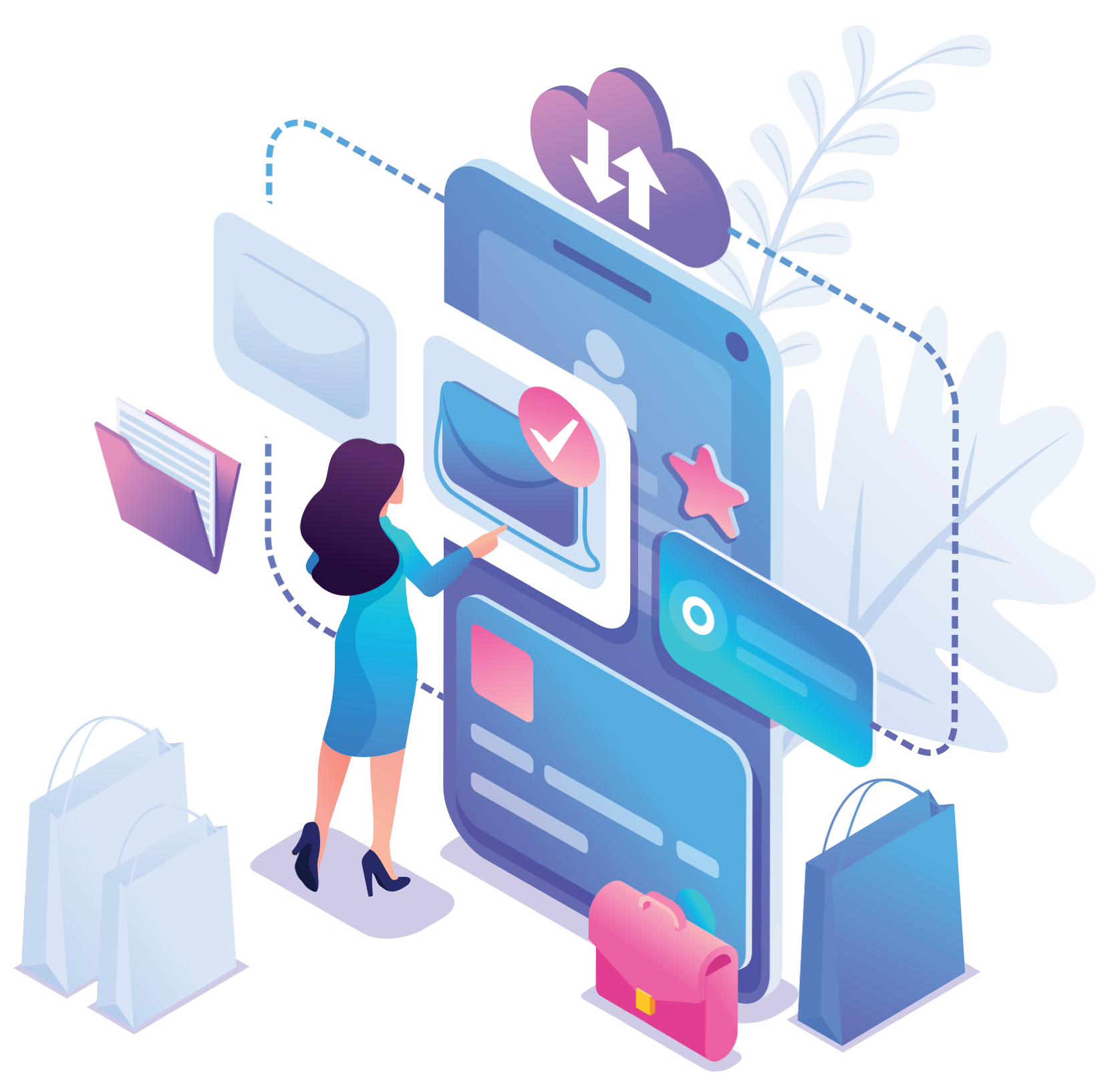 Uncle Kumar comes back with full force after Covid 19 pandemic
All lotteries in the world went down with Covid 19 issue and now the pandemic has subsided, Uncle Kumar 4D PowerMaster is coming back with full zeal and energy to support giving the best and top Singapore 4D Lottery predictions for you.
Calling back all the punters of Uncle Kumar predictions...Let us play this exciting game and win millions in the lotteries! Singapore Pools has lots of money at stake for us to grab.
Singapore lottery club has always proved to the world on their unbiased lottery standards of world quality. Running a pattern sniff followed by a mathematical tool prediction makes Uncle Kumar 4D lottery predictions a powerful tool and this has helped many luck guys and gals to win much money at the lotteries.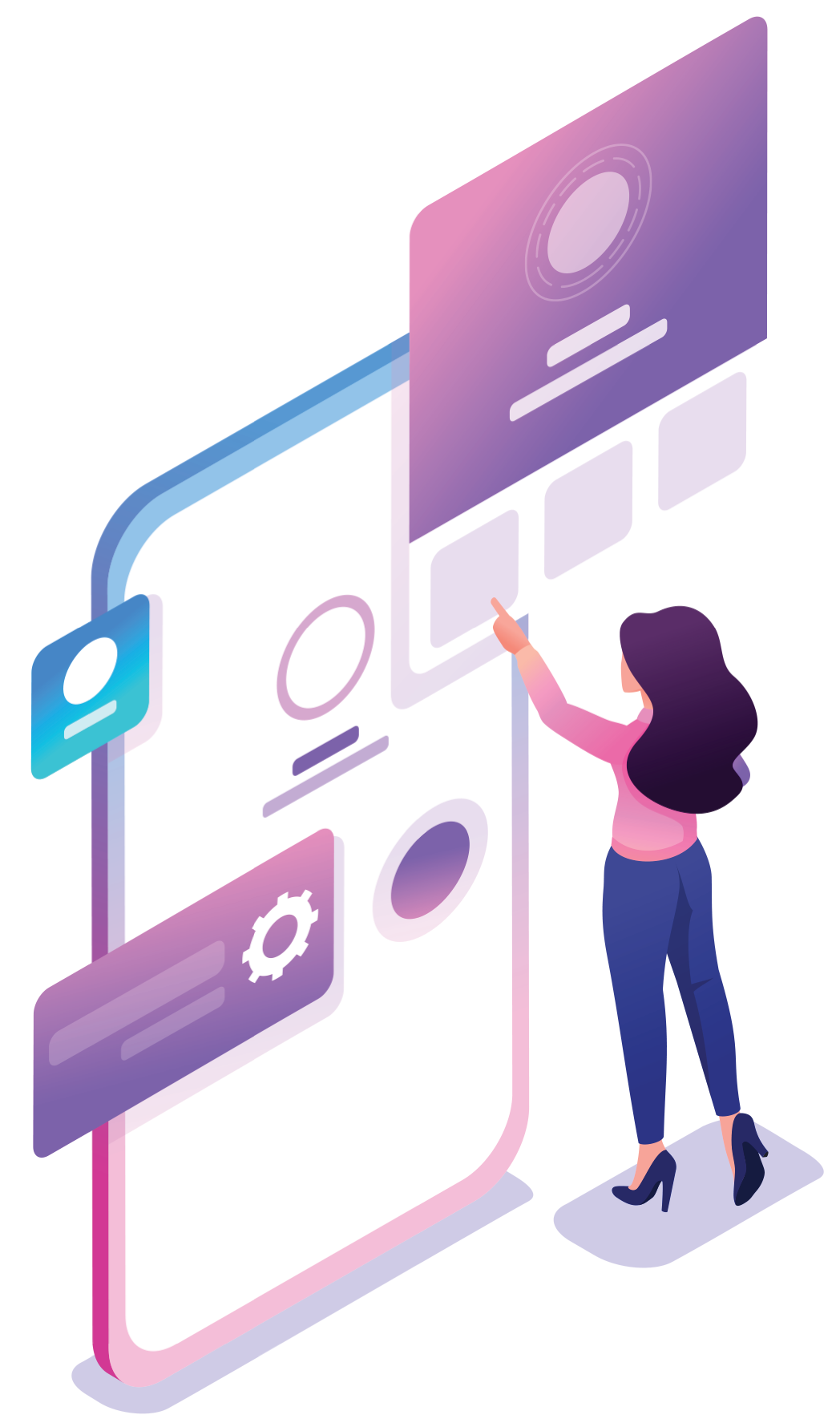 Why Uncle Kumar 4D Power Master says the truth only?
Uncle Kumar always charges low fees for prediction, so that all classes of people can play the 4D lotto game. No bias among rich and poor or middle-class people.
In any game, there is always a WIN or a Loss. With prediction, we mean "best chance winning numbers"; rather not a "sure shot winning number". So with prediction we step up or winning chances.
Over 10 years in prediction of Singapore 4d lottos.
Top prince Sifu in Singapore. You can Google and see Uncle Kumar 4D powermaster popularity.
Many satisfied Uncle Kumar clients, reccommend to their friends and families. Uncle Kumar 4D expresses the gratitude on the kindness showered to him by his fans and well-wishers.
Last year Uncle Kumar 4d received Google popularity award on the top hits for lottery predictions in 4D.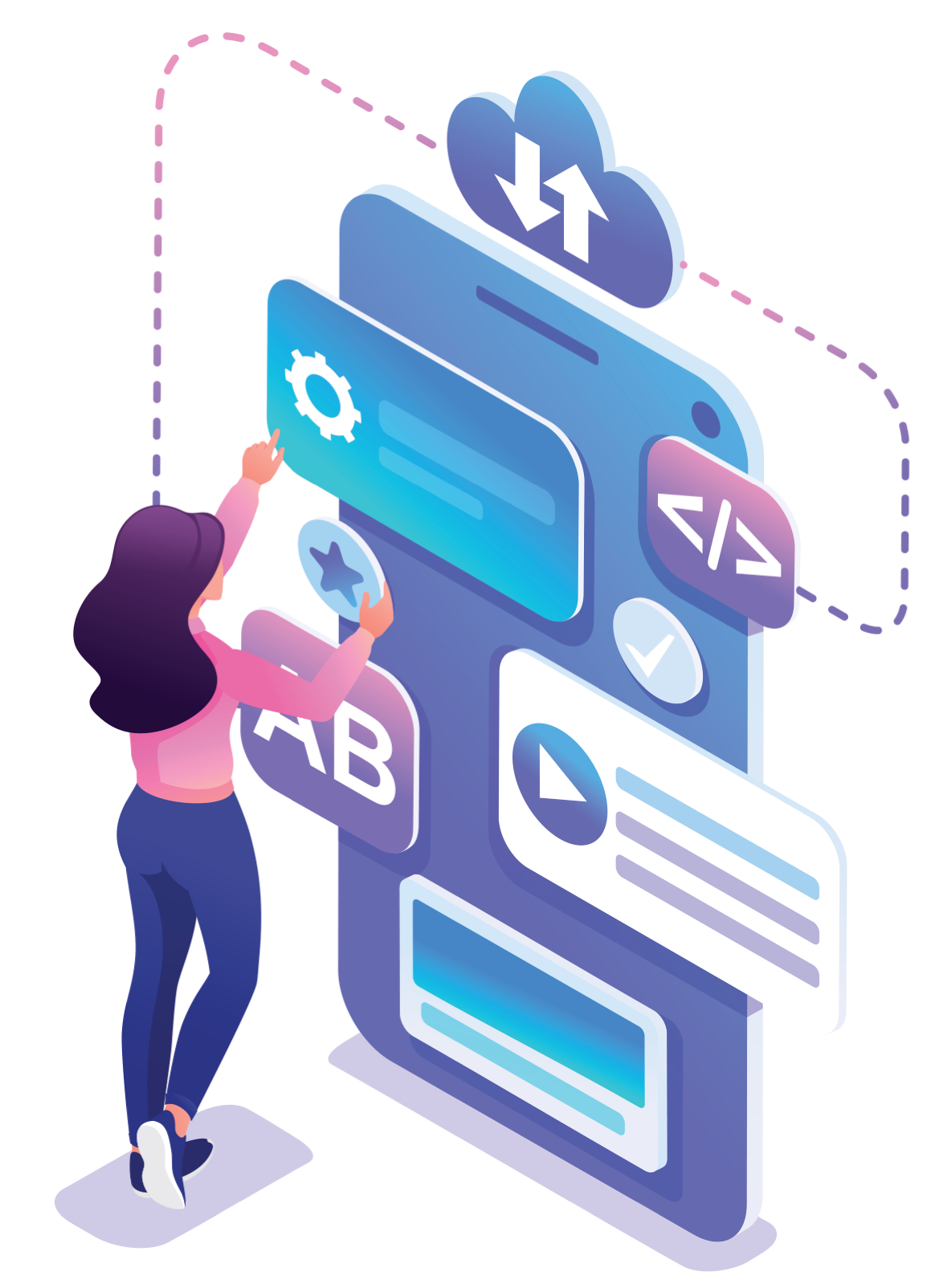 Why there are advanced bookings to get prediction with Uncle Kumar?
Lots of customers queue up for prediction and on some days, it is not possible for sending prediction numbers due to exceeed quota and full capacity for Uncle Kumar 4D.
Those who want Uncle Kumar 4D predictions, please contact early before draw to book your slots to get my prediction numbers for Singapore Pools 4D. Try to avoid last minute rush.
Tell me clearly which dates you want start.
Send picture of payment/bank transfer receipt.
Wait for me to make the special super 4D predictions for you and send to your WhatsApp number.
Gallery
Check our Gallery
Testimonials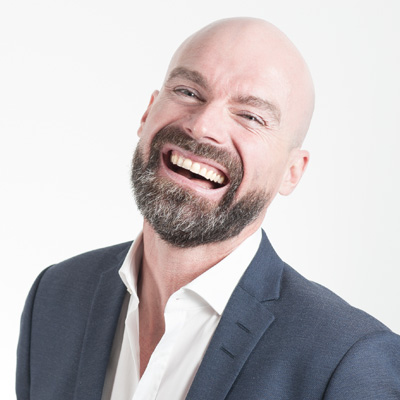 Tony Walker
Ceo & Founder
I am an Singapore PR and I used to play the Singapore Pools for fun. I took a prediction from Uncle Kumar and I won the third prize. Thanks to 4D powermaster who has a real power indeed!!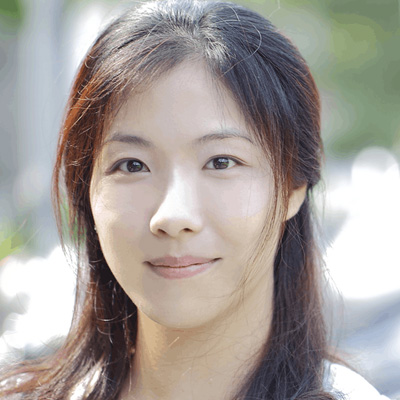 Mei Ling
Designer
I was so tired that day after my design work. Was wondering if I could get some extra cash to go to my favorite spot in Taiwan. My Singapore Pools ticket won me a SGD 4000 first prize on the same day I took Uncle Kumar predictions! A wonder mathemagician indeed to make my dreams come true! Thanks sifu UK.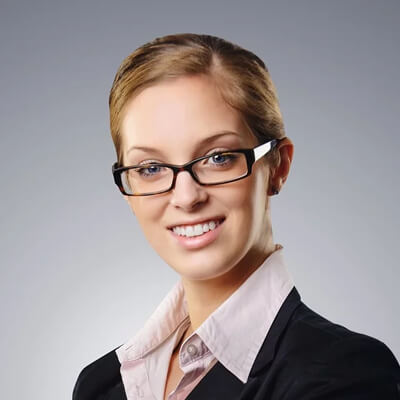 Sally Tam
Grab driver
I came to know about Uncle Kumar while I was simply searching the Google for best 4D predictions. Now I am his regular client. So happy!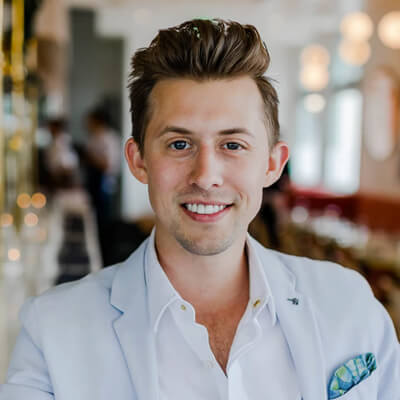 Greg Williams
Martial Art Specialist
My friend told me to try SGP predictions with Uncle. I did and was surprised that the number predicted won the starter on the 2nd draw. Hoping to get lucky soon at the Top prizes.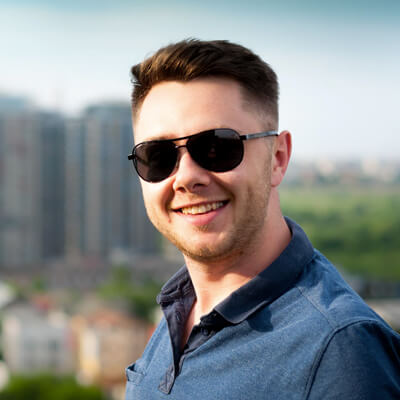 MK Yeoh
Entrepreneur
I was looking for some extra money like 5000 SGD to upgrade my business. I happened to take UK predictions and on the 2nd draw, I won a 3rd prize that gave me around 4200 SGD. Ya, his predictions are really wonderful and powerful.
Pricing
Check Pricing for predictions
We have a very moderate pricing of SGD 20 for one set of SGP (Singapore Pools 4D) predictions.
Please contact Uncle Kumar PowerMaster 4D Singapore top predictions by WhatsApp at +6 017 546 9698 to get Maybank Singapore account number to buy predictions.
F.A.Q
Frequently Asked Questions
Location:
Beautiful Pulav Penang, Malaysia
Email:
4dgpower@gmail.com
WhatsApp:
+6 017 5469 698